Exhibiting
A NEW KEY EVENT FOR THE ENTIRE OPEN SOURCE SECTOR!
Paris
Nov. 09 > 10, 2021


Palais des Congrès

Open Source Experience will be the event that brings together the free software ecosystem in all its diversity: companies, technical experts, academics, buyers, investors, communities & associations, students and the political sphere.

Organized in collaboration with Systematic Paris Région, the European Deep Tech Cluster that brings together and facilitates an ecosystem of 900 innovative players, this event seeks to bring together the open source community with a new dynamic driven by the organiser 656 Editions.

Open Source Experience is:

+150 conferences with 100% open source content led by 200 speakers
+70 exhibitors brought together in a single place
+4,500 visitors: Engineers, developers, system & network administrators, architects, technological experts and more, from IS to digital, innovation and core business departments. The trade show's pulling power for communities of developers and users, brought together by the associations gathered at the show!
For more information about the stands and places available at the 2021 Open Source Experience trade show, contact our sales department: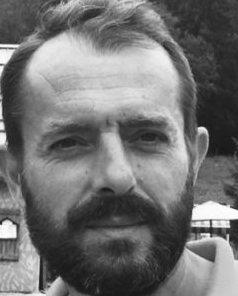 Yannick Villain
Sales Director
Send an email
+33 (0)6.29.58.32.27